Drawing to Make a Difference
Each drawing created – whether it's a fantastical creature, a serene landscape, or a simple doodle – contributes towards raising funds to support those affected by AIDS in Africa. This initiative sends out an empowering message to children around the world, demonstrating that their creativity can make a significant difference and no act of kindness is too small.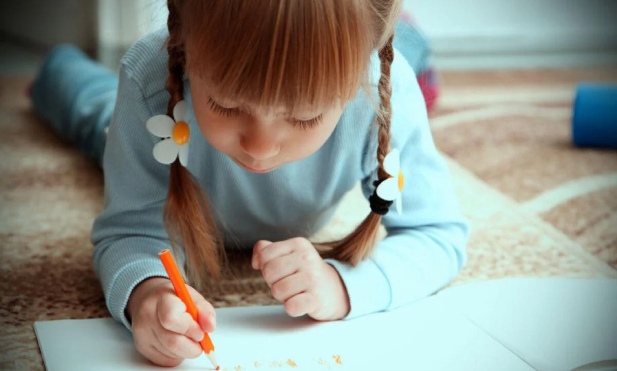 ---
The Parent's Pledge: A Dollar for a Drawing
Parents are also invited to partake in this mission by contributing $1 to the Stephen Lewis Foundation for every drawing their child produces. This creates a symbiotic relationship wherein parents' financial contributions are inextricably tied to their children's creative endeavours. It's not just about fostering family bonding but also about promoting a culture of giving and developing an understanding of the broader world issues that impact us all.
---
Solidarity through Sketches
One of the most compelling aspects of Dare to Draw is the solidarity it cultivates. Every sketch made, and every dollar donated, brings us closer to the children in Africa who face the harsh reality of AIDS every day. This initiative helps to build bridges of empathy and understanding, connecting communities across continents.
---
More than a Fundraising Initiative

The Dare to Draw campaign is more than just a fundraising initiative. It's an art-fueled movement that harnesses the power of community involvement and creativity. It unites families, inspires children, and bridges geographical divides, all while combating a global health crisis. This is philanthropy reimagined – it's about every one of us, regardless of age or location, daring to make a difference. By cleverly blending art and altruism, Dare to Draw paints a vivid picture of hope, resilience, and unity. It shows that through the universal language of art, and the power of shared responsibility, we can dare to change the world, one drawing at a time.